Helping Small Businesses
Grow & Compete with
the Big Guys
Over 25 million websites use our software and
training videos to grow their traffic, email
subscribers, and revenue.
We're Building a Different
Kind of Company
Bootstrapped
Unlike most companies of our size, we're fully bootstrapped (no investors). This freedom allows us to always do the right thing and stay focused on our mission: helping small businesses grow and compete with the big guys.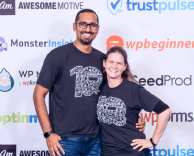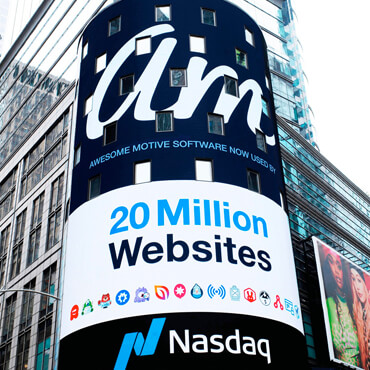 Always Do The Right Thing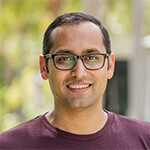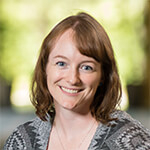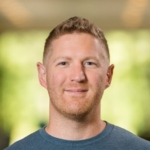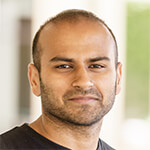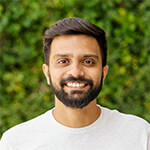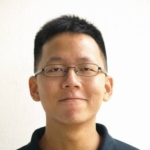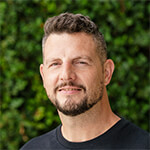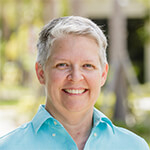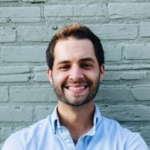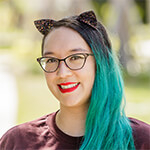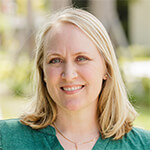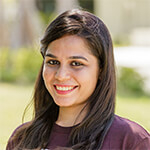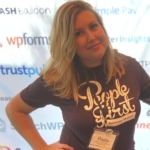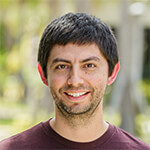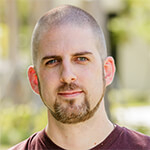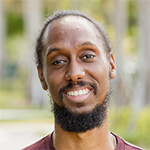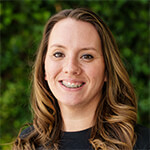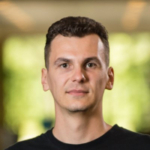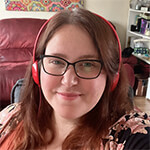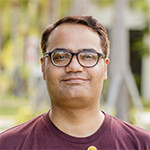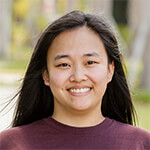 People First
We believe that businesses are built to serve people, and the profits should be used to impact those in and around the business. In our case, people who use our products (our customers), and people who build it (our team).
Purpose Driven
Talent is everywhere, but opportunities are not. Our goal is to help level the playing field with our superior tools, team, and training, so more small businesses owners can create a better tomorrow.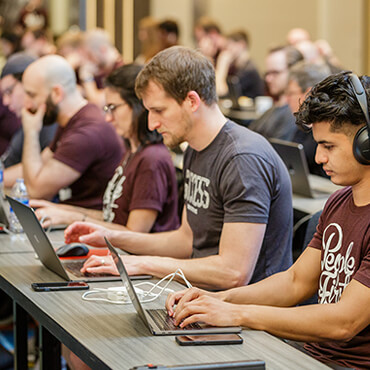 25M+
Sites using our software
Join us and Make Cool Stuff from Anywhere!
Awesome Motive products are seen by billions of internet users every month. Being a fully remote company, we've enabled ourselves to create an absolute dream team to help shape the web for billions worldwide.
We Believe Companies
Should Be Forces for Good
Building a product is great, but building a future is
better. With every purchase of our product, you
help us improve lives around the world.
Fighting Inequality
through Education
Syed Balkhi Center of Learning
Dob Krasang, Cambodia
Chuche Primary School
Chuche, Guatemala
Vijolom II Primary Schoool
Vijolom II, Guatemala
Villa Hortencia Antigua Primary School
Quiche Guatemala
Syed Balkhi Center of Learning
Stoeung Chak, Cambodia
* We built these schools in partnership with Cambodian Village Fund, Pencils of Promise, and Balkhi Foundation.
K-12
Technology Training Grants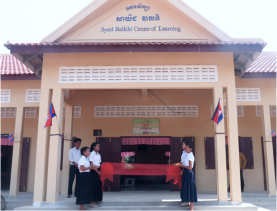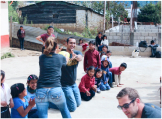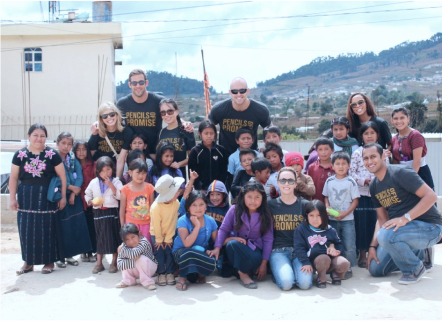 Higher Education Scholarships each year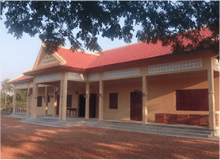 We're Joining Forces with
Those Who Share our Values
We believe that the world will be a better place if more small
businesses remain independent. This is why we partner with founders
through either full acquisitions or friendly minority stake investments
that protect their team and culture while keeping their businesses
operating independently for the long term.
Here are some of our Investments
Latest News from Our Blog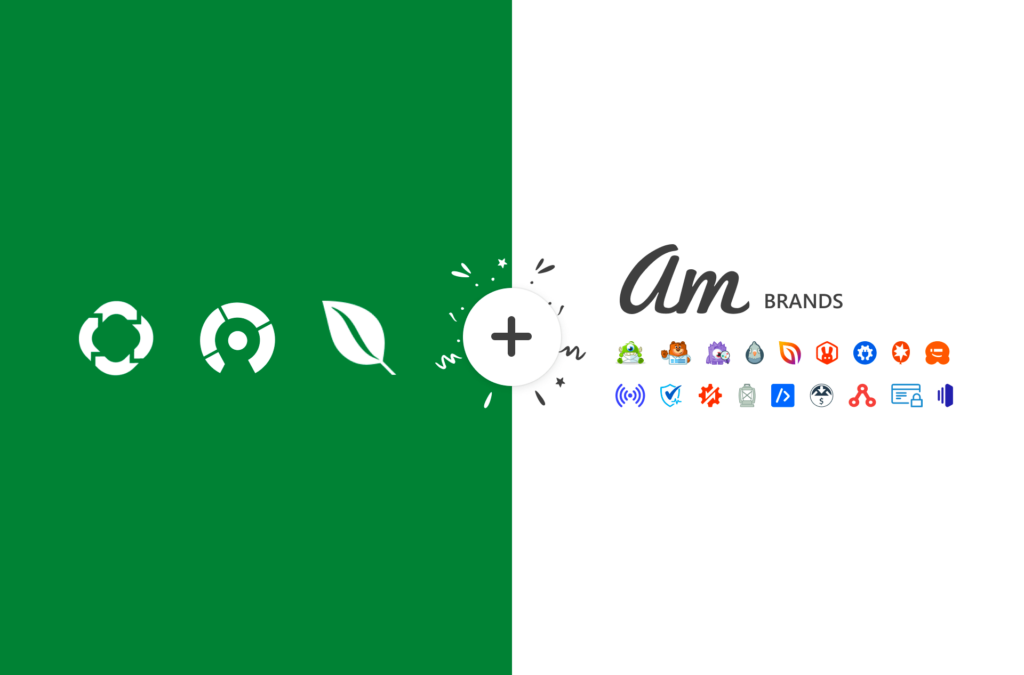 Awesome Motive, a fast-growing software and media company with over 25 million websites using their software, today announced their acquisition …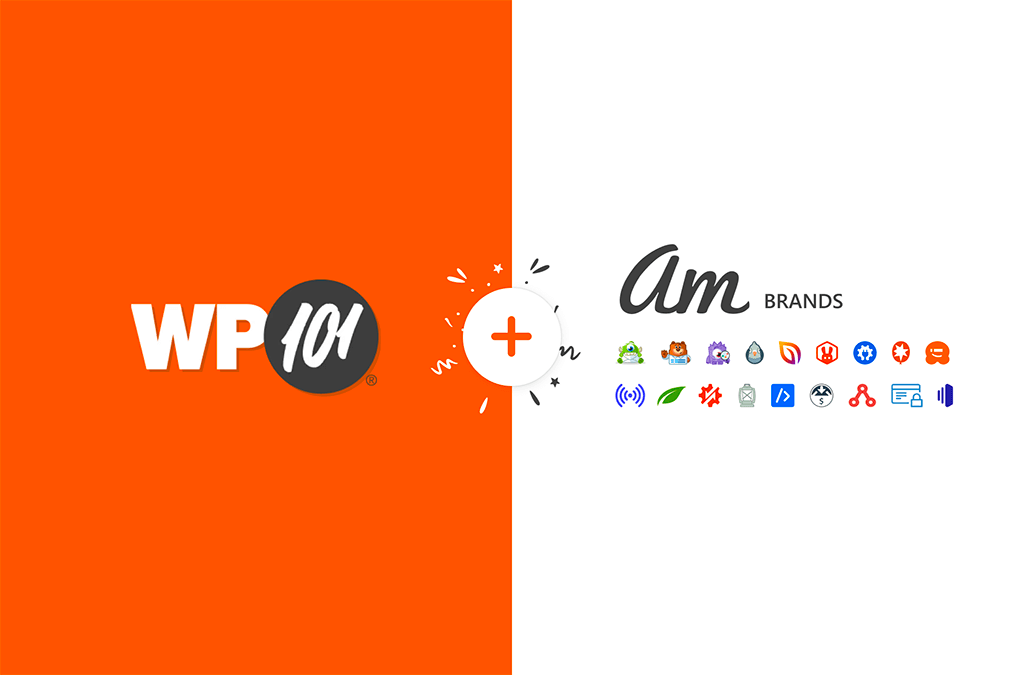 Awesome Motive, a fast-growing software and media company with over 21 million websites using their software, today announced their acquisition …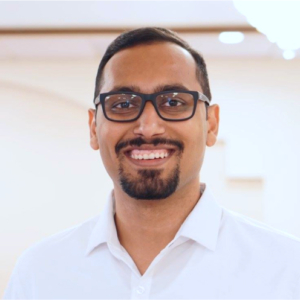 When someone tells you it can't be done, it's more a reflection of their limitations, not yours!

Syed Balkhi

Founder & CEO of Awesome Motive