Companies Should be Forces for Good
Building products is great, but building a
future is better. With every purchase of our
product, you help us improve lives around
the world.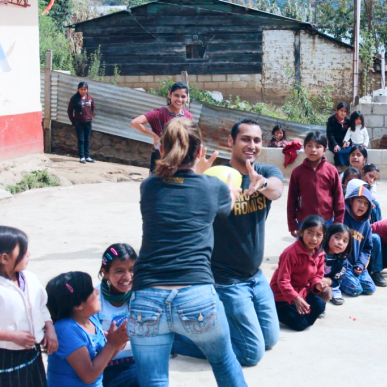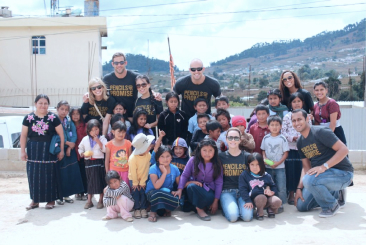 Investing in Our World
At Awesome Motive, our #1 core value is People First. That's because we believe businesses are built by people, and they should be built for people, too.
As a business, we believe it is our responsibility to do good and make an impact in our communities, our environment, and the world as a whole.
Over the last decade, you have chosen our products to help shape the web for billions worldwide. We're humbled to be in a position to be able to give back and make an impact.
Fighting Inequality
through Education
Syed Balkhi Center of Learning
Dob Krasang, Cambodia
Chuche Primary School
Chuche, Guatemala
Vijolom II Primary Schoool
Vijolom II, Guatemala
Villa Hortencia Antigua Primary School
Quiche Guatemala
Syed Balkhi Center of Learning
Stoeung Chak, Cambodia
* We built these schools in partnership with Cambodian Village Fund, Pencils of Promise, and Balkhi Foundation.
K-12
Technology Training Grants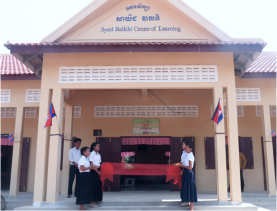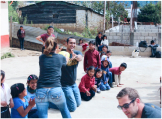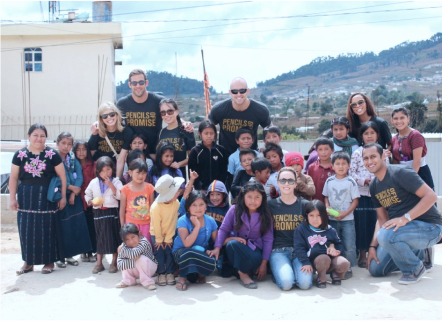 Higher Education Scholarships each year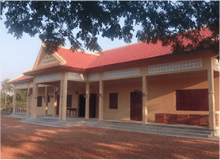 Join us and Make Cool Stuff from Anywhere!
Awesome Motive products are seen by billions of internet users every month. Being a fully remote company, we've enabled ourselves to create an absolute dream team to help shape the web for billions worldwide.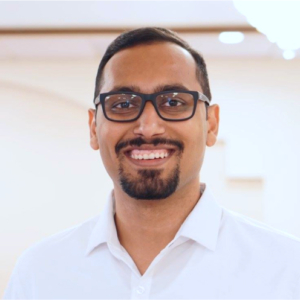 When someone tells you it can't be done, it's more a reflection of their limitations, not yours!

Syed Balkhi

Founder & CEO of Awesome Motive