Our Investments
We invest in companies that share our values.
We believe that the world will be a better place if more small businesses remain independent. This is why we partner with founders through either full acquisitions or friendly minority stake investments that protect their team and culture while keeping their businesses operating independently for the long term.
Here are some of our direct investments:
Want us to invest in your company?
Other investments:
Minority stake investments that we hold by being a LP in various investment funds.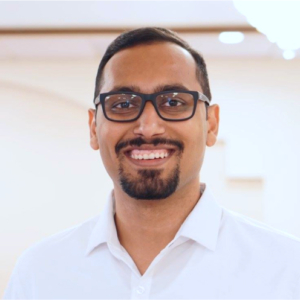 When someone tells you it can't be done, it's more a reflection of their limitations, not yours!

Syed Balkhi

Founder & CEO of Awesome Motive