Join Our Remote Team and Work From Anywhere
Want to work on something awesome &
make an impact? Our products are used by
over 25 million websites and seen by billions
of internet users every month. Join us and
help shape the future of the web.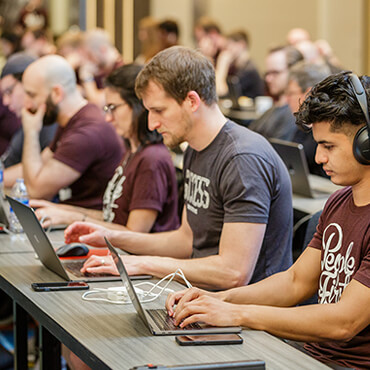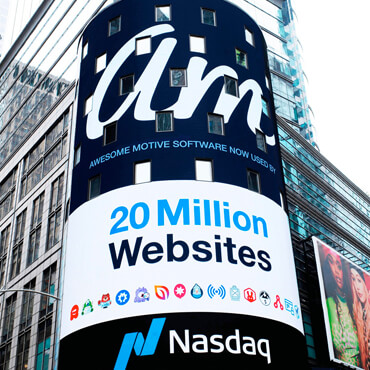 Awesome Products Start
with an Awesome Team
We are humbly considered thought leaders by many in our space because of our rapid growth and innovations. You will always find Awesome Motive leading the way to help our customers gain competitive business advantage and stay ahead of the curve.
This is only possible because of our awesome team … and we're a friendly bunch.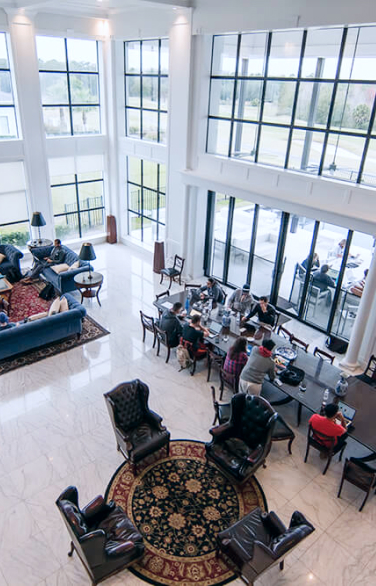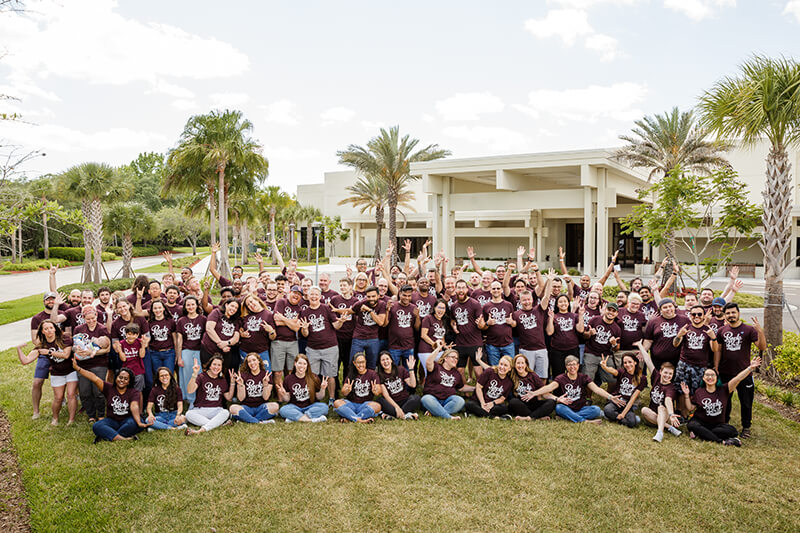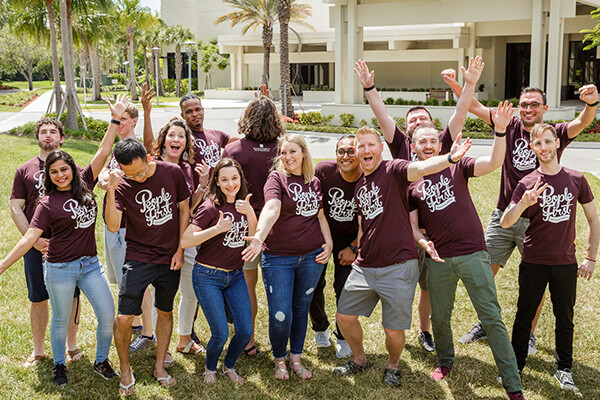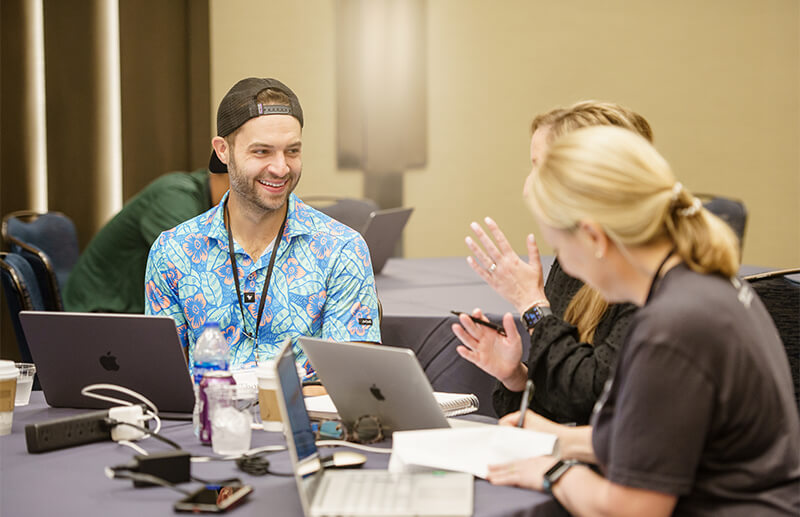 Our Beliefs & Values
Whatever the market conditions or current trends, these are the values that guide us. In work or play, private or public, this is who we are.
Our Beliefs:
We are committed to partnering with you to achieve your definition of success.
And we want you to get there knowing you've had the best team supporting you at each step of the journey.
Our Values:
A bit more about us…
14
Years in business
Established 2009
Founded by
Syed Balkhi in
Florida
As seen in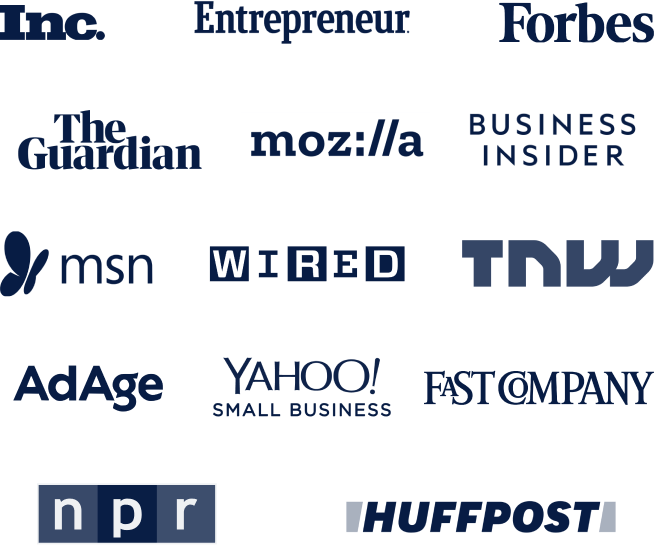 Work at Home, Feel at Home
When we say we value People First, we mean it. We pride ourselves in making a welcoming environment for everyone. No politics, No B.S., and definitely No jerks!
Open Positions
We're Hiring! See something that interests you? Apply here.

Note: Protect yourself from job scams! Don't respond to fake employment offers for Awesome Motive from third parties.