Investor Relations
Thank you for your interest in Awesome Motive. Please review the details below.
Awesome Motive is a bootstrapped company focused on our customers.
We are

NOT interested

in raising any investments, so please don't send us any inquiries about your Private Equity or VC fund. It will be marked as spam.
If you're looking to sell one of your portfolio companies, then please fill out the details on our M&A program page.
We created this page because countless Venture Capital and Private Equity companies spam our inbox. Our hope is that you're a smart investor who understands the value of time, so we ask that you please respect our decision.
We're NOT interested in raising any investments or selling any equity in our business.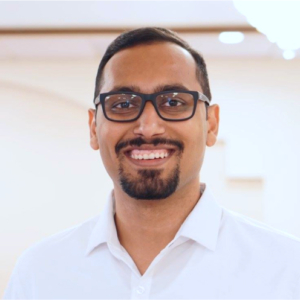 When someone tells you it can't be done, it's more a reflection of their limitations, not yours!

Syed Balkhi

Founder & CEO of Awesome Motive