Newsroom
Get the latest on what's going on inside Awesome Motive.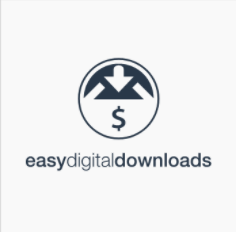 Easy Digital Downloads
10 years ago
Our Little Blue Monster Comes to Life
Our little blue monster mascot, who is affectionately known as Edd has been with the plugin since v1.0. He was designed and drawn by the extremely talented Tim Von Ruden of CG Cookie. As a Christmas present, my wife had Edd created as a plushy. Check out the photo below.
Read Article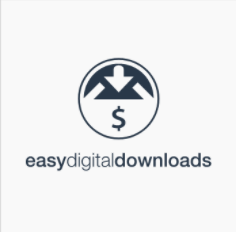 Easy Digital Downloads
10 years ago
Extension Pricing Changes
On January 1st, 2013, Easy Digital Downloads is changing its extension pricing scheme just slightly. This change will help to clarify license terms and to also better compensate the many different developers that have put time into building the extensions that make Easy Digital Downloads awesome. Instead of just having one price option, each extension
Read Article